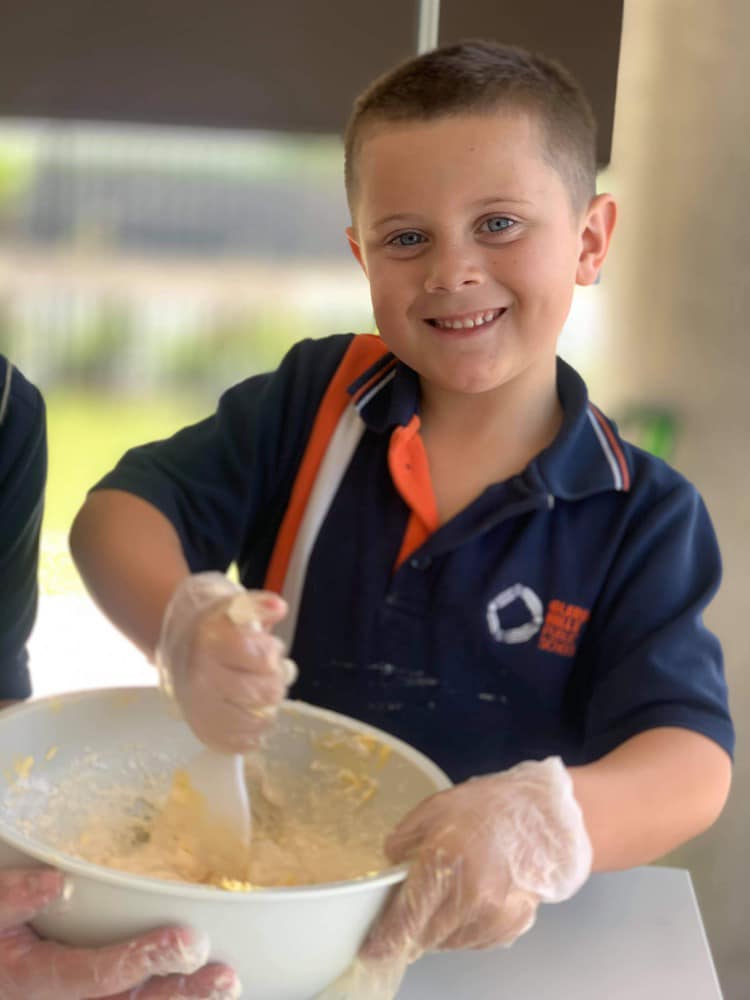 At Kids United OSHC, we provide a safe, supervised and fun place for children before school, after school and during the school holidays.
Our services are all about guided choice for children.
The students at Kids United are exposed to a range of supervised, creative, recreational and play activities. We provide activities that target the social, emotional, creative and physical development of the students.
We provide a wide variety of structured, educational activities every day, including special themed days (or weeks), lots of fun art and crafts activities, cooking, drama, sport, science and more. If required, we include time for children to complete their homework.
We also acknowledge that children need time and space just to 'be children' and that importance of play is huge. Although children are encouraged to join in with our structured activities and experiences, they are always free to simply make use of our comprehensive range of free-play equipment. After a structured school day, it is important for children to have a chance to relax and participate in activities of their choice.
Kids United provides lots of choice for children, with services tailored to engage children, and meet the expectations of families and schools.
Click to find your closest Kids United centre »