Why work for Kids United OSHC?
We are always looking for talented and passionate individuals to join our growing team. By becoming part of the Kids United family, you'll receive incredible support from the day you start.
We offer flexible arrangements, ongoing career development opportunities, and social opportunities.
Employee Testimonies!
"There has been no place that has made me feel more welcomed then what this company has doen for me. Everey centre is a faiy and the stsaff at Kids United re always so supportive, loving and helpful."​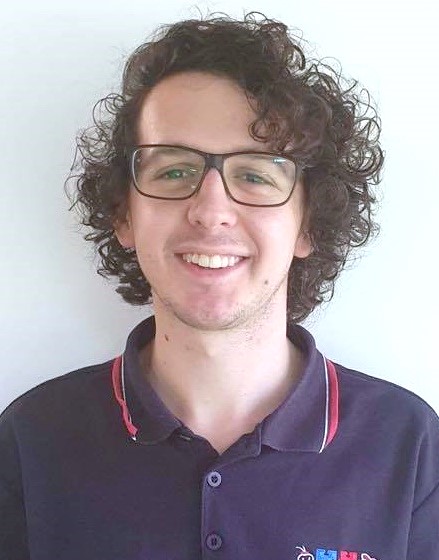 Adrian (Assistant Coordinator)
"Lectus, nonummy et. Occaecat delectus erat, minima dapibus ornare nunc, autem delectus erat ornare."​
"Lectus, nonummy et. Occaecat delectus erat, minima dapibus ornare nunc, autem delectus erat ornare."​